The Building Associates Team
Building Associates believes that individual commitment to a group effort is what makes a company successful. Our team of associates has the experience and knowledge to take any project from plans to completion on time and on budget.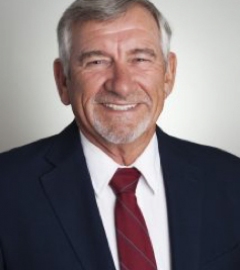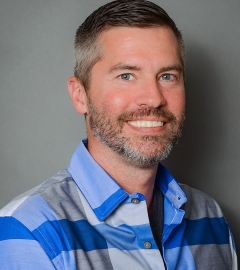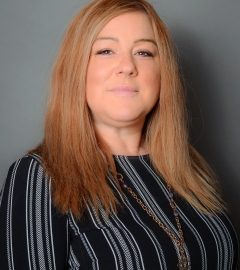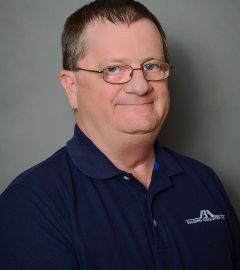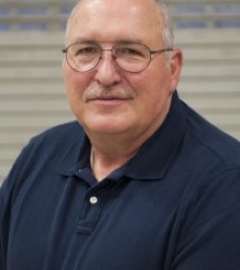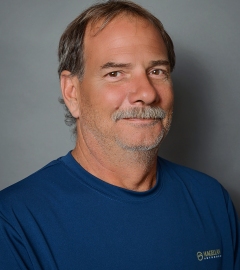 >
Client Testimonials
June Taylor Testimonial
On behalf of the Owen County COAD, I would like to thank you for completing the work so quickly at the tornado-damaged home in Freedom. The COAD worked diligently to meet the needs of the homeowners affected by the tornado this past spring and to find the appropriate contractors to finish the repairs. The COAD was able to quickly procure grant money to pay for the job -- thanks to the detailed documentation that you provided. Having a comprehensive list of materials needed and an easy-to-understand estimate enabled us to get the approval from grantors before their funding was depleted.
I appreciate your attention to detail and your ethical treatment of the processes necessary to complete this repair. You did not hesitate to add this job to your schedule; even though you had larger jobs that would garner more income for Building Associates.
It is so refreshing to receive such outstanding customer service. Being treated as importantly as any client on your schedule, even though this was a small job for you, was truly appreciated. Thank you for all your hard work and for going above and beyond our expectations.
Owen County COAD
Robert Cox Testimonial
They were wonderful. They were very easy to deal with. When I saw something I didn't like, they'd come right back out and fix it. It was easy. It wasn't frustrating or anything. They're friendly and reasonably priced. We priced several people and they came in lower than anybody else and we got more for the same price.
Joe Carley Testimonial
We appreciated the way Building Associates carefully and thoroughly worked though the design and layout details upfront until we were satisfied. They answered our many questions quickly. We felt the project got better as we continued worked through different configurations and saw the updated CAD drawings. They also gave us detailed estimates, which helped us determine our priorities for where to spend money. Their builders were friendly and responsive. They also limited the number of subcontractors, which made small changes during the build-out easier. We would work with Building Associates again.
Massi & Alberto Torchinsky Testimonial
Remodeling projects can be overwhelming, and the hope is that one's General Contractor will ensure that the construction runs smoothly and at peak. For our remodeling projects, which were both ambitious and extensive in scope, we had the pleasure to work with Fred Bay of Building Associates. Fred is the consummate professional. He was accurate in his initial assessment of the scale and cost of our projects. He was clear in the record keeping. And, most importantly, he chose and managed excellent subcontractors, from framers and masons, to painters and  drywall and floor people.  
 What we appreciated most about Fred was his willingness to listen to our comments and suggestions, and his ability to react to the resulting changes as the project went on. Quality work takes time to complete, and patience is required when the project is as complex as ours was. We believe we could not have done better than with Fred Bay and Building Associates. 
These are the reasons why we will hire Fred for the third and final remodeling phase, which we hope will be done ASAP. Cheers!
Read More Testimonials